With a nickname like Music City, there is no doubt that Nashville is a global destination for lovers of country, blues, Americana, and more. Explore the Country Music Hall of Fame and Museum or RCA Studio B on Music Row for a glimpse into the past, or plan a visit to the Ryman Auditorium to catch current national acts. Broadway is just moments away from our property and has intimate venues, lively bars, and specialty shops to explore. Visitors will have plenty of options when planning an itinerary in addition to our musical sites and attractions. You can cheer on the Titans at Nissan Stadium, visit The Parthenon in Centennial Park, or explore the Nashville Zoo. Be sure to bring your appetite when you visit Nashville, too. Our city is a foodie destination with everything from fine dining to delicious BBQ joints and famous hot-chicken restaurants. While you're here, talk to our knowledgeable team to find out their Nashville favorites for even more insight into our vibrant city!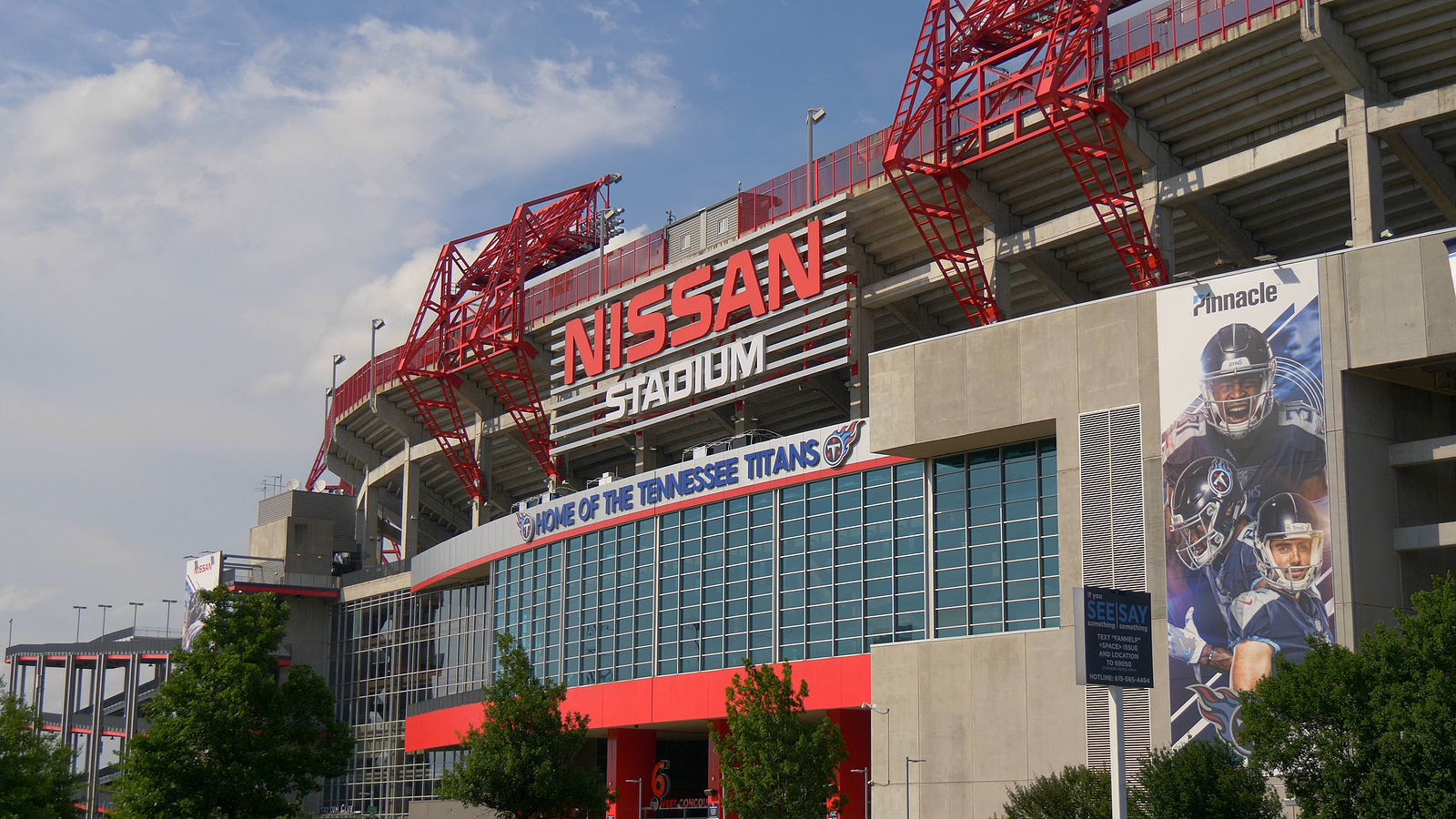 Nissan Stadium
La Quinta Inn & Suites Nashville Downtown/Stadium is the best hotel choice near Nissan Stadium. Located just across the street from this iconic and massive venue, stay with us if you plan on attending a Titans football game, the CMA Music Fest, or any of the many other concerts, sporting events, and festivals held here. Nissan Stadium continually attracts some of the biggest names from around the globe, so be sure to check their calendar for fun upcoming events!
Broadway
A major thoroughfare in the heart of downtown, Broadway boasts honky tonks, restaurants, shops, and Bridgestone Arena, home to the NHL's Nashville Predators. A stroll down Broadway is a sensory experience not to be missed. A festive atmosphere abounds as live music floats in the air as you pass by places like the iconic Tootsie's Orchid Lounge, neon signs beckon visitors into shops selling cowboy boots, western wear, and more, and delicious scents waft out of restaurants lining this vibrant street. Best of all, we are located just across the river from the action!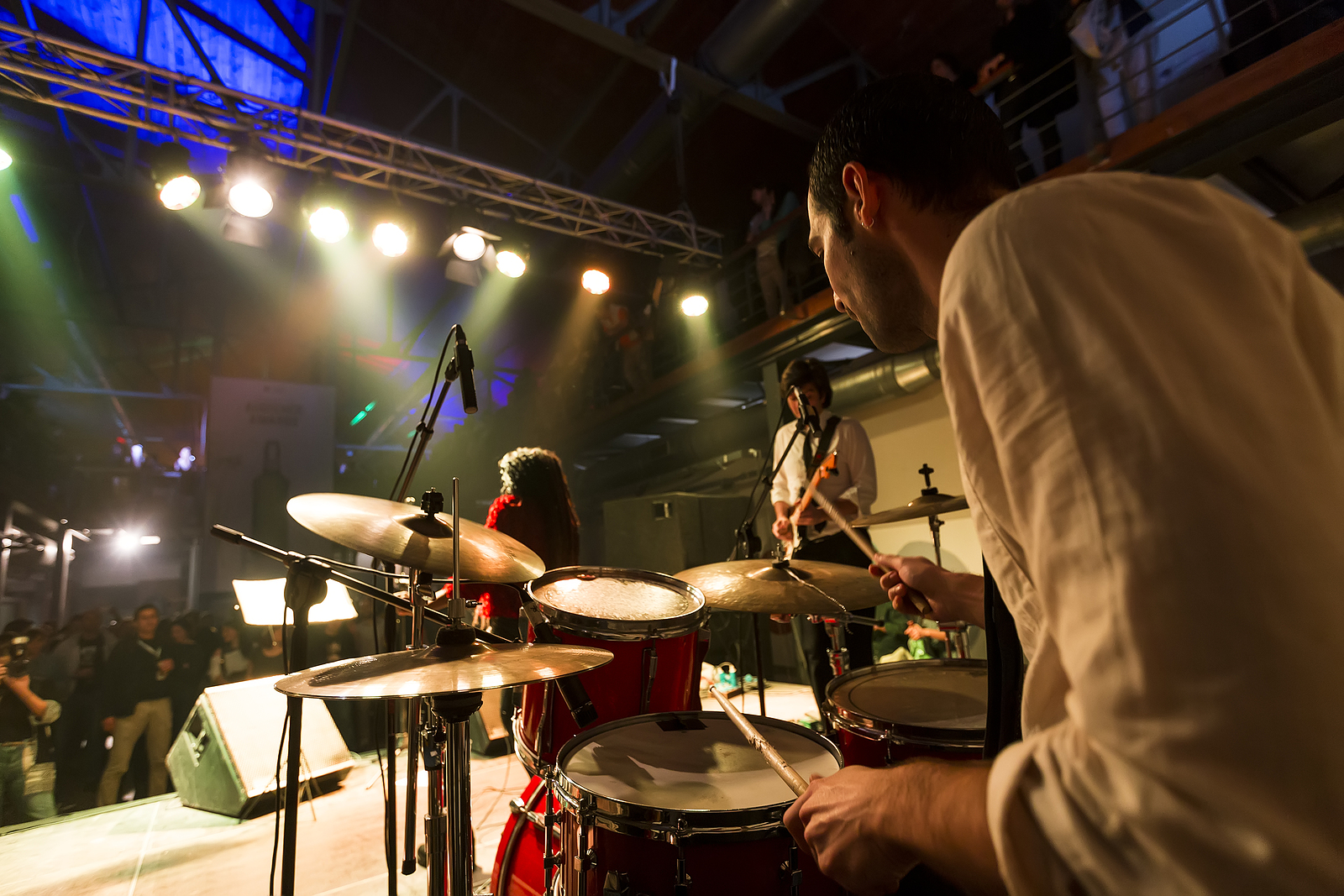 Attraction #2
This attractionsfs ls fdlkajs fla slkfalsjflk saflkaklsf lkasjflkj akljfs lka skfl lka sflj aklsjdflka sfl jas dfkj aslkfdj laks djflka sdklfj aklsjfd klajs dflk jaskldf jklas djfkla sjfdkl jaskldf jkla jsdflkja slkdfj akls jf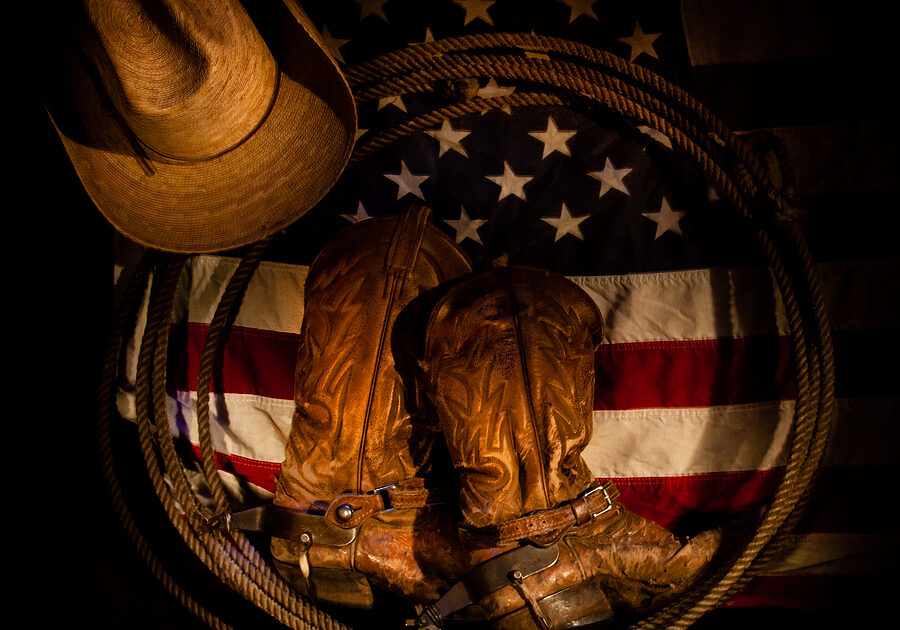 Country Music Hall of Fame and Museum
Often referred to as the "Smithsonian of country music," the Country Music Hall of Fame takes visitors on a journey through the rich history of country music. From artifacts like Elvis' gold Cadillac and instruments belonging to bluegrass legends to exhibitions with keepsakes and costumes from current stars, a tour of this museum is a must for anyone with even a passing interest in country music. The property also boasts multiple shops where you can pick up a souvenir, a performance venue, and a snack bar with a view over downtown Nashville!